THIS IS JOANNE SHAW TAYLOR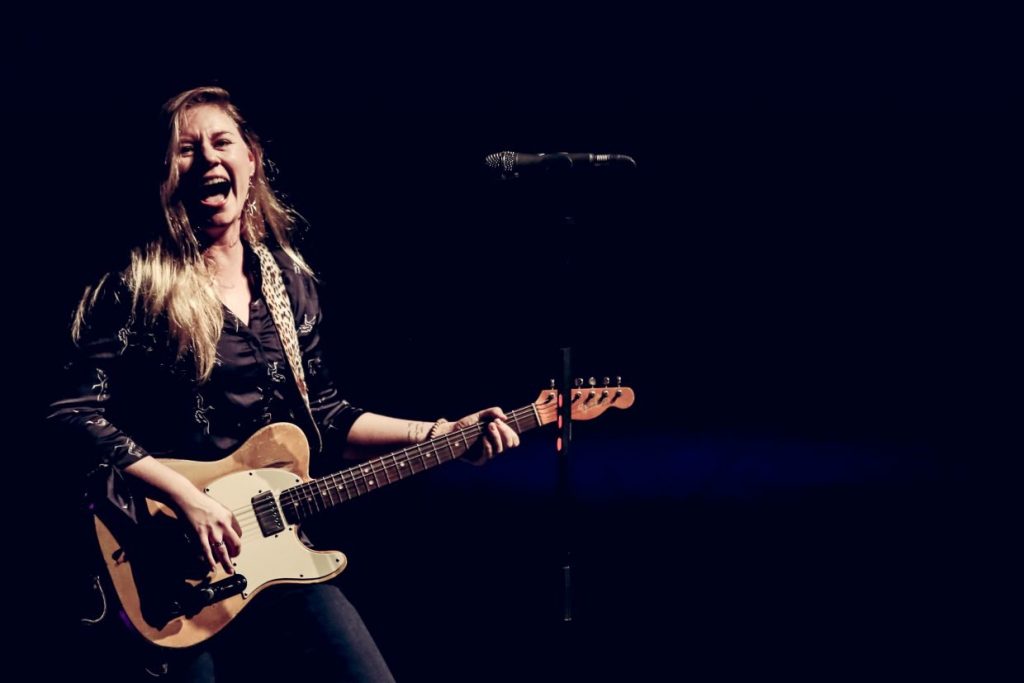 Joanne Shaw Taylor was discovered by Dave Stewart of the Eurythmics at the age of 16 who, having watched her play, immediately invited her on the road with his supergroup D.U.P. – a career in music was born and in the preceding years, her incredible guitar playing saw her build an army of plaudits including Jimmy Cliff, Joe Bonamassa, Stevie Wonder and Annie Lennox.

Still only in her 30's, she has become one of the most sought-after guitarists in the world of blues-rock. She released her first album on Ruf Records entitled "White Sugar" (2009), unleashing her distinct soulful voice on the world, and demonstrating a song writing prowess way beyond her years – the world of blues rock had a new star! Over the next few years, she released critically acclaimed albums including her sophomore album "Diamonds In The Dirt" (2010), "Almost Always Never" (2012) which featured the UK radio hit "Soul Station", plus her final album for Ruf Records – the live album "Songs From The Road" (2013).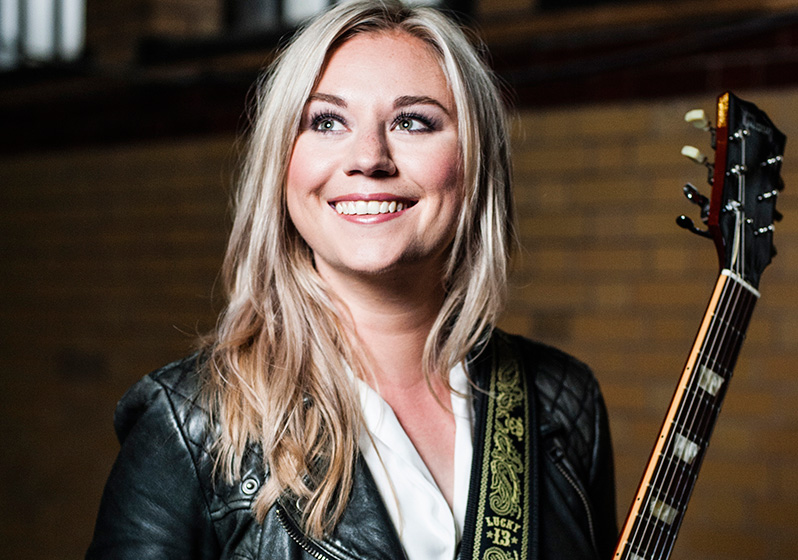 In 2014 she released her fourth studio album "The Dirty Truth" on Axehouse Records that featured the singles "Mud, Honey" and "Wicked Soul". In 2016, Joanne followed up with the release of her fifth album "Wild" (Produced by Kevin Shirley) which saw her perform songs "Dyin' To Know" and "Summertime" on BBC Two Television's popular music show "Later With Jools Holland". Three years later, in 2019 she signed to Silvertone Records via Sony Music and released her seventh studio album, "Reckless Heart".
Over the past two decades, Joanne has proven herself as a prolific songwriter, releasing seven acclaimed albums under her belt, each increasingly more successful with her 2019 "Reckless Heart" breaking into the UK Top 20 Album Chart and cementing herself as one of the most important exports in British blues-rock.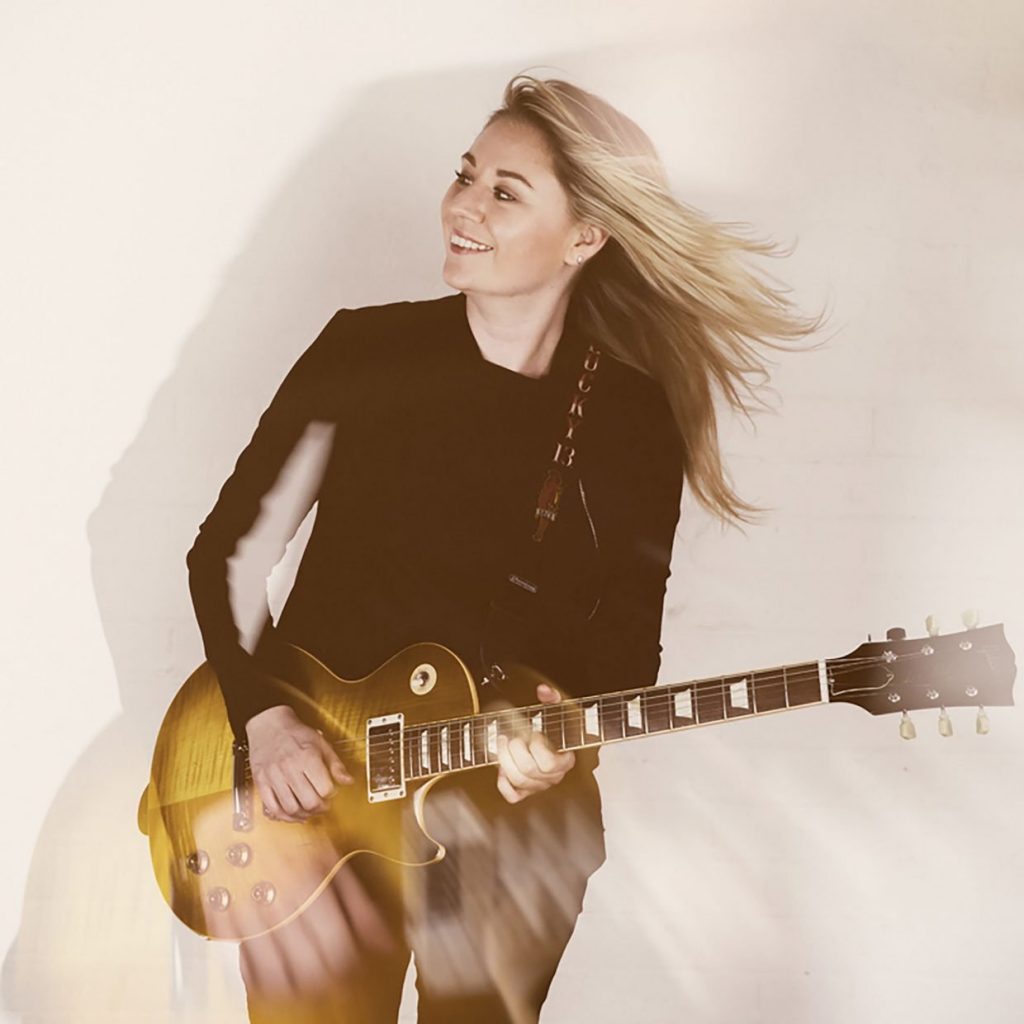 Her latest album, (released 10/28/22) was recorded at Sunset Sound in Los Angeles, is produced by Joe Bonamassa and Josh Smith and features Joe Bonamassa on "Won't Be Fooled Again," guitarist Carmen Vandenberg (Bones UK) on "Figure It Out," cellist Tina Guo on "Fade Away" and music legend Dave Stewart on a cover of the Eurythmics classic "Missionary Man."
Nobody's Fool is her most personal album to date. Joanne's writing lays bare love, loss, and the desire to be free of the past through the vessel of catchy hooks and infectious guitar riffs.
"With masses of crossover appeal, Nobody's Fool has the potential to be huge. 13 years after her debut album she might well find herself the next overnight sensation." – Record Collector